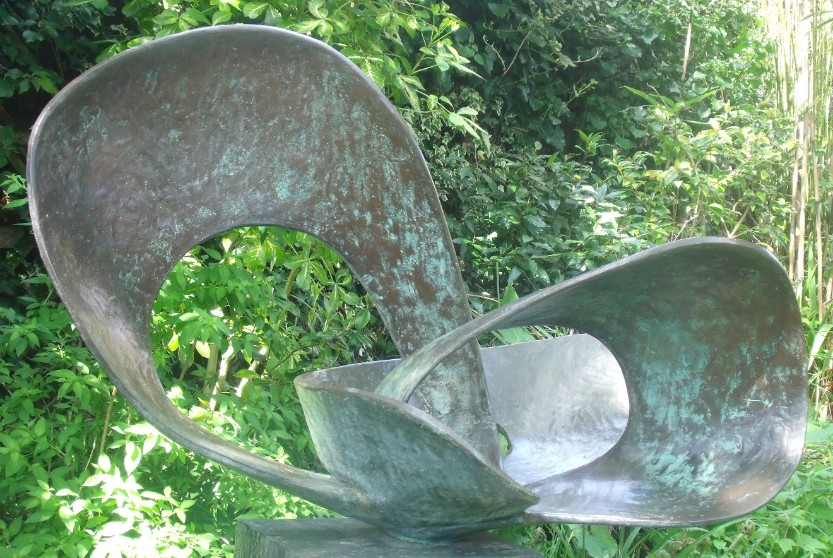 Systemic counselling draws on a variety of conceptual ideas relating to how people think about their lives and how we all adapt to changing events and circumstances.
We all live within different and changing systems of relationships : couple, family, marriage, work, social and professional contexts. At various points in our lives, we might have to reconsider how we respond, behave and adjust to changing life events.
Some of these changes might be described as predictable and expected, such as adolescence, growing up and getting older, children becoming independent and leaving home, the development of new relationships, retirement, caring for and losing people we love.
Other changes might be more unexpected, like illness or failing health, disability, redundancy, separation and divorce, sudden loss or the effect of past traumatic experiences in our lives.
Systemic counselling aims to create opportunities for change, to enable people to make new connections for themselves between events, ideas and choices in their lives.
Systemic counsellors are non-judgemental and impartial in their approach and take into account social factors such as age, gender, class, sexuality, race, ethnicity and religion. We can see people individually, as a couple or as a family group. Families might be nuclear, extended, co-habiting, lone parent, separated, blended or substitute.
More information about systemic ideas is available from the Association for Family Therapy and Systemic Practice : www.aft.org.uk
You can contact Rod Thomas on 020 8891 2338
or by email : RodFThomas@aol.com
www.rtconnexionscounselling.com/systemic-counselling